Hi marcelo,
yes you can make a beautiful leather interior, there existed in color, black, savanna (brown).
Even in France, there is not much of a car with leather interior.
black leather = car (white, red, burgundy, dark gray, light gray)
Savannah Leather = car (brown, black, dark gray, light gray, bronze)
The door panels are not leather, but the color of the dashboard.
I've never seen a R18 turbo like the image above (white or beige)
I think, it 's a near modele for series, or and a test modele.
I think, a model is too dirty white, pehaps, a brown modele ( savannah ).
Only leather color other than black that I saw, was a model on a white car brown 85.
it was very beautiful, and exchange of black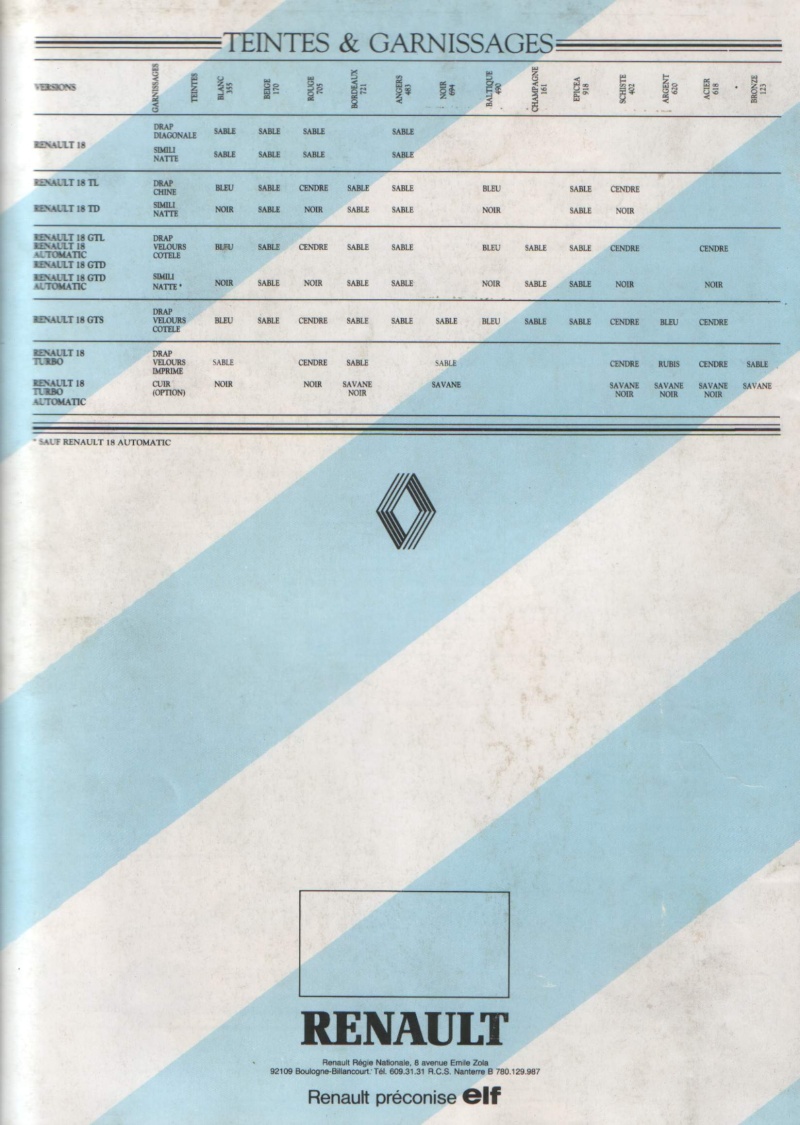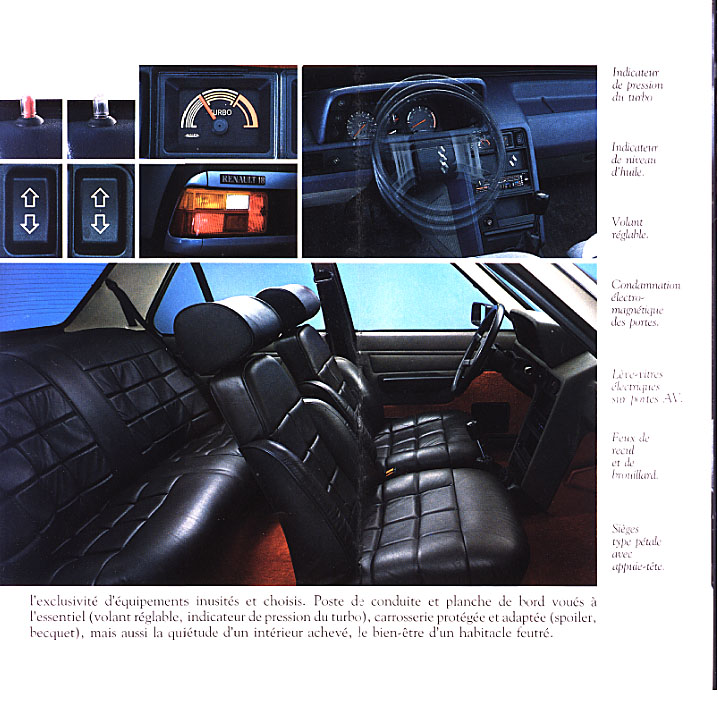 A brown model